As a kind of jewelry, necklaces come in many shapes, materials, and designs, which can add personality and fashion sense to clothes. Necklaces are an essential element of clothing matching in daily life. What styles of necklaces should be matched with the necklines of different clothes? YFN Jewelry writes a blog about jewelry matching the necklines of clothes.
Crew Neck
Crew Neck is the most common neckline for clothes. A small-sized round neck is suitable for wearing a necklace with a delicate pendant. The length of the necklace should be longer than that of the round neck to modify the face; A large round neck can be matched with a delicate Designed necklace, such as collarbone chains, which can add a stylish touch to your outfit.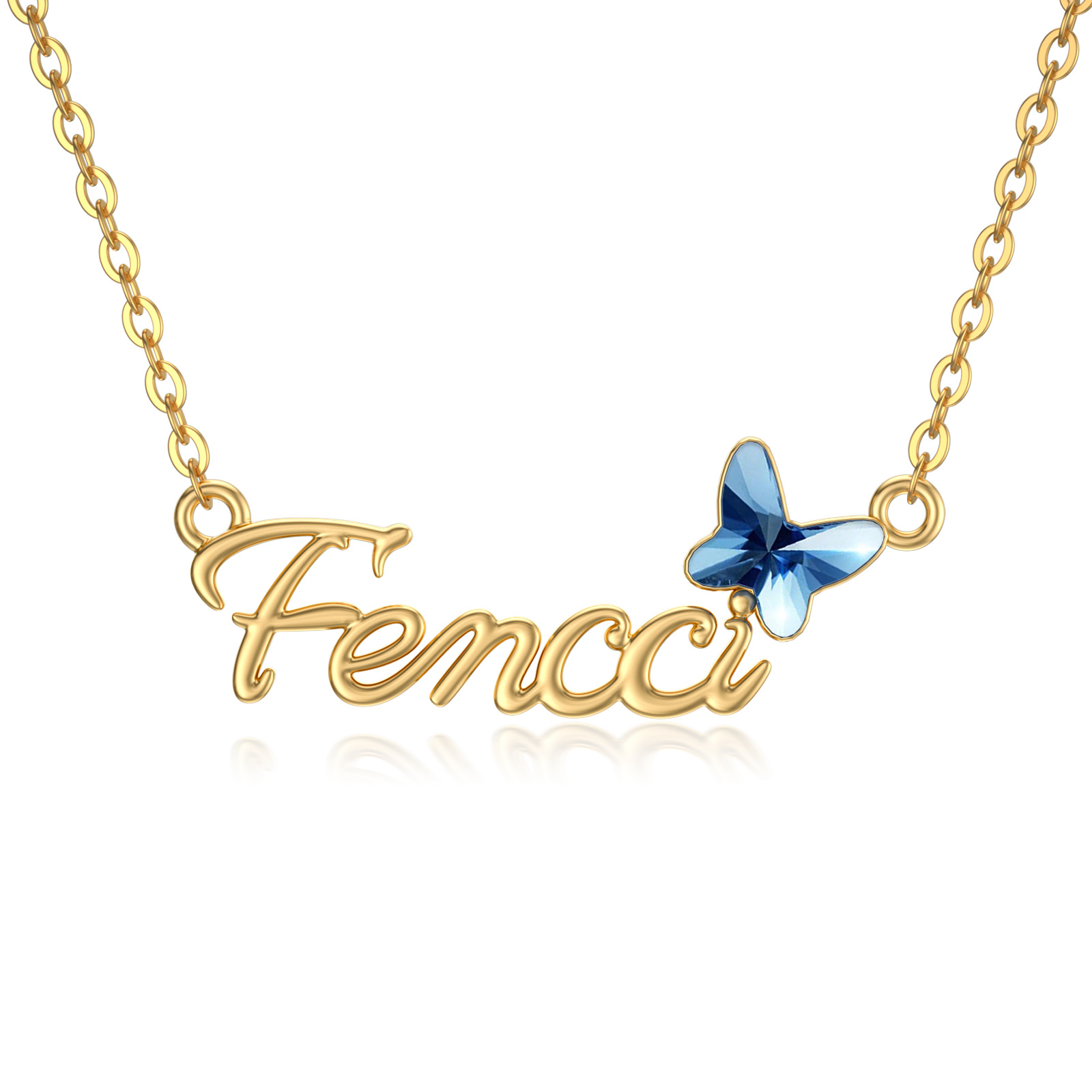 High Neckline
The high neckline works well with long-size pendant necklaces. Avoid heavy or intricately designed necklaces. If you want the overall effect to be more eye-catching, you can choose a long-sized necklace with a prominent contrast with the color of the clothes.
Square Neck
The Square Neck works well with an angular pendant or a linear necklace like a drop pendant or a square stone necklace. This can highlight the structure of the neckline.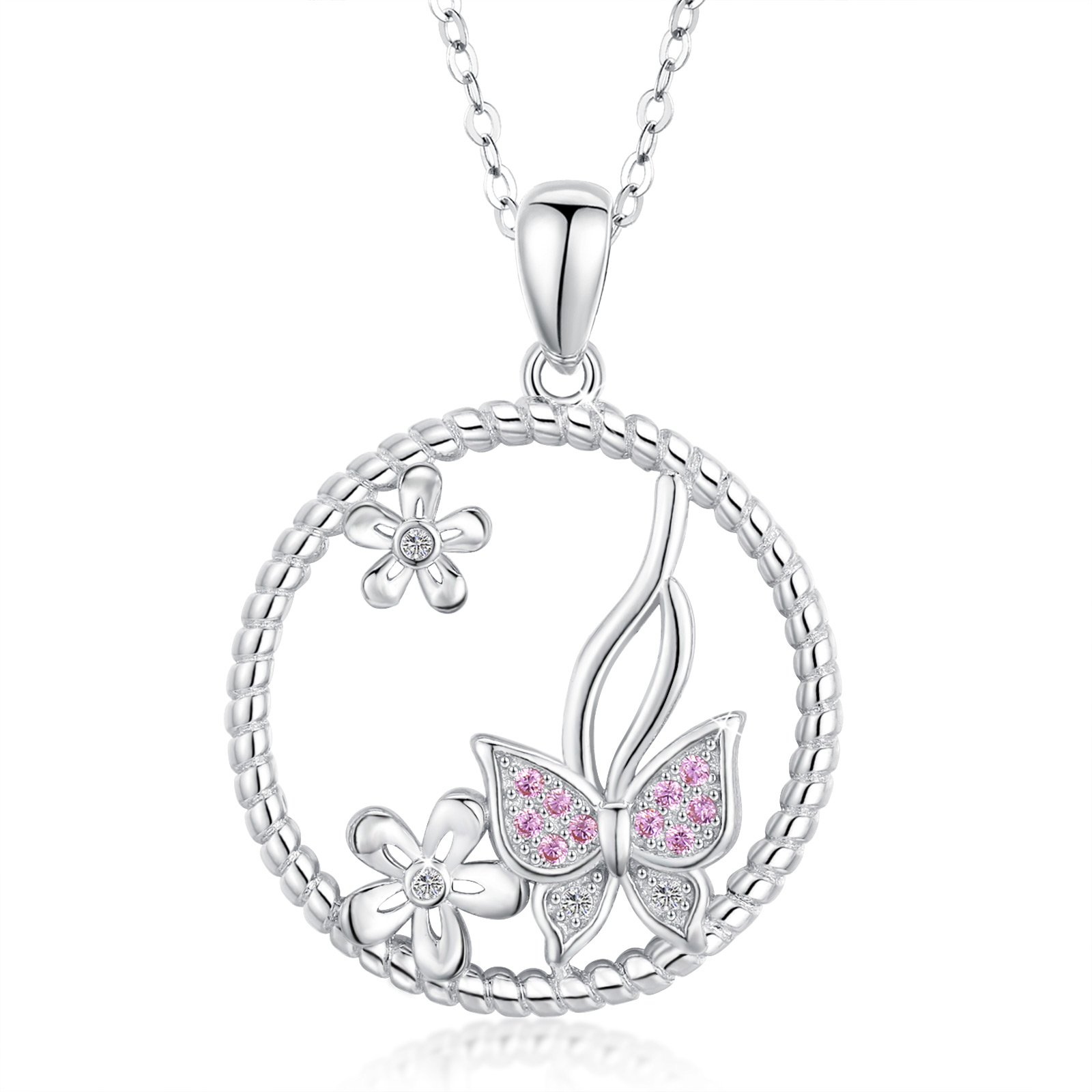 V-Neck
V-Neck is suitable for necklaces with pendant pendants, such as V-shaped or Y-shaped, to show the effect of jewelry matching.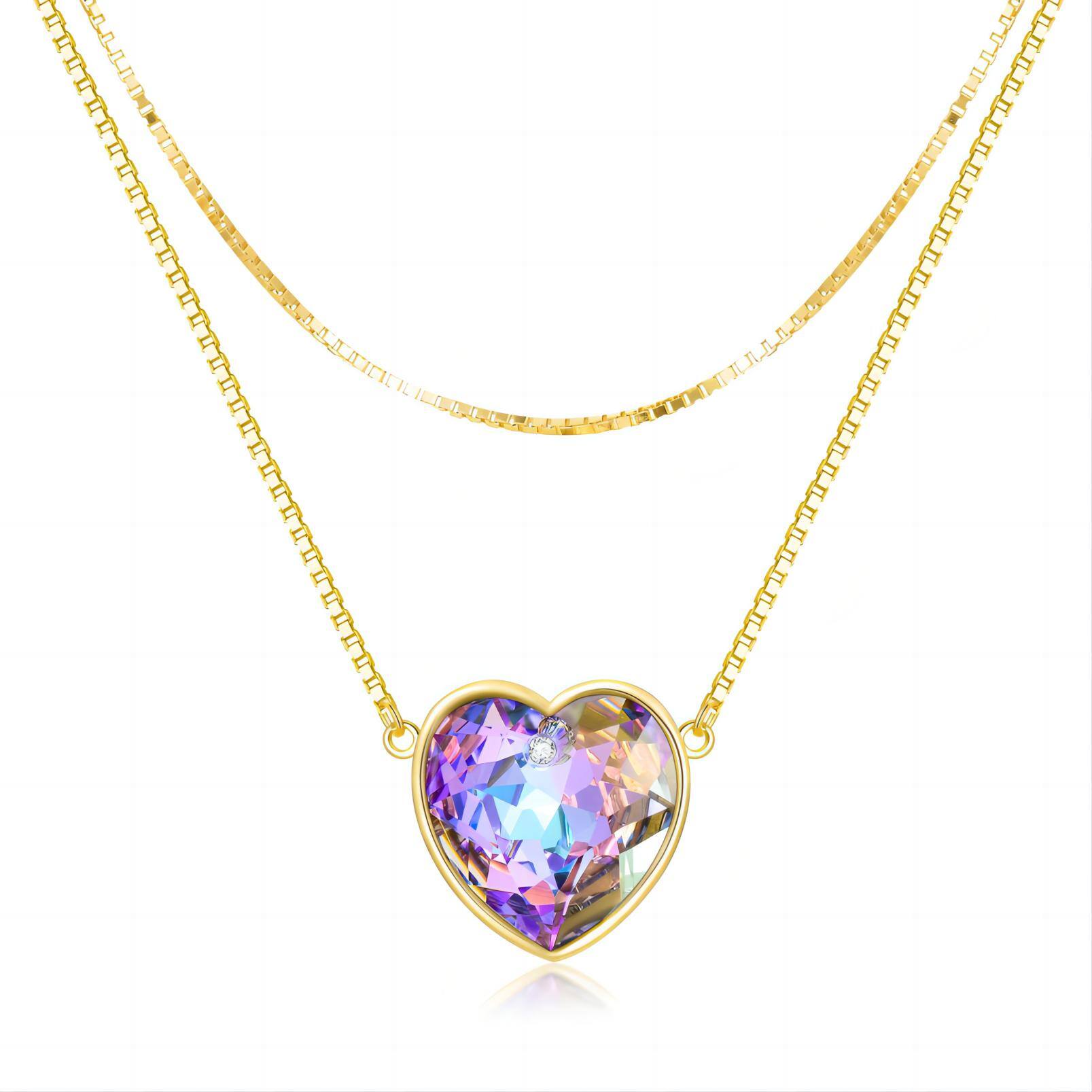 Strapless
Strapless works well with wide and drapey necklaces, such as layered pendants or gemstone necklaces, to show off your sexy collarbone.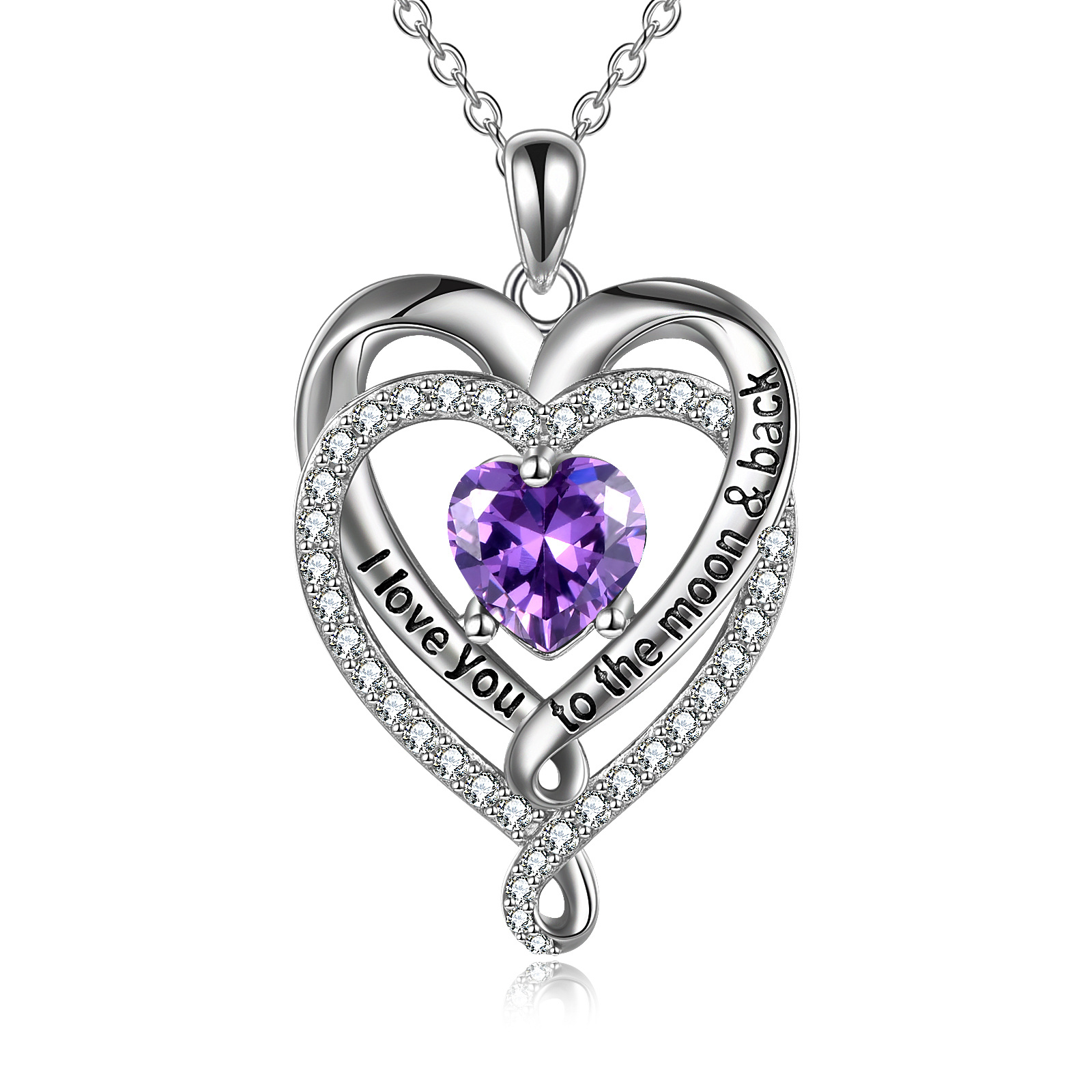 One-shoulder Neckline
This neckline design has only one shoulder off the shoulders, and the other side covers the shoulders. One-shoulder Neckline is suitable for matching with pendant necklaces, such as a thin gold chain + large pendant, which concentrates the visual center in one place and better plays a role in stealing the spotlight.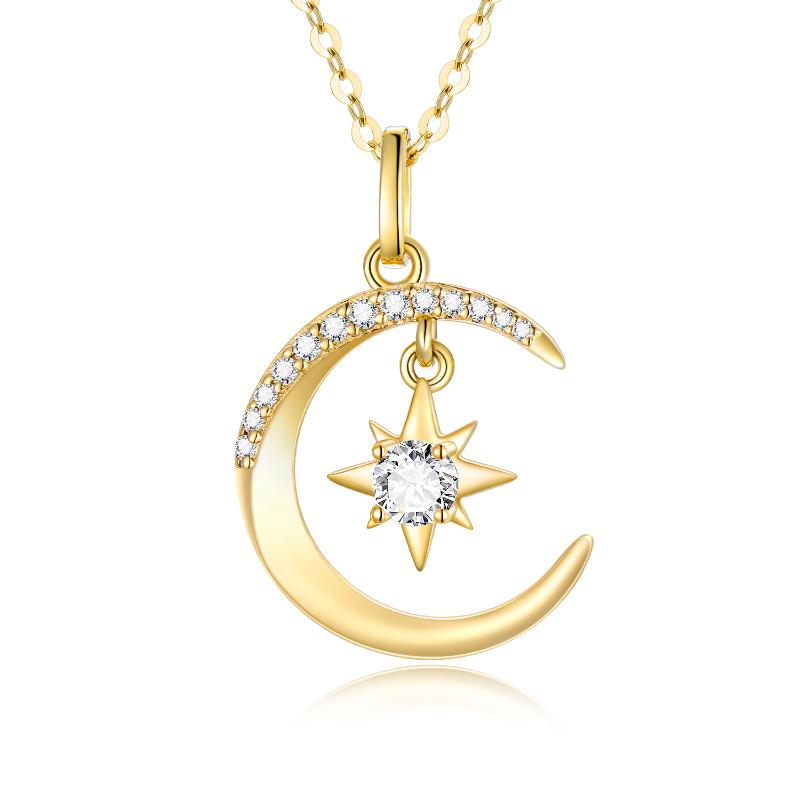 Whether it is daily life or special occasions such as weddings, parties, traditional cultural festivals, etc., necklaces are essential. It can bring more choices to clothing matching and make personal clothing more outstanding and confident.