Beauty is a lifelong pursuit for women, while elegance is timeless. Women who love beauty know how to dress themselves up. Among women's accessories, earrings are undoubtedly the most eye-catching. Different earrings can change your temperament, whether 18, 38, or 58.
Different Types Of Earrings Can Affect The Facial Shape
The Size Of The Earrings
If the face is more prominent, the earrings should be more extensive; if the face is smaller, the earrings should be of moderate size, but don't wear small earrings for a big face. Most women still wish their faces were smaller.
Earring Shape And Length
Don't choose earrings that match your face shape. For example, don't wear slender earrings for a long face, round earrings for a round face, and square earrings for a square face.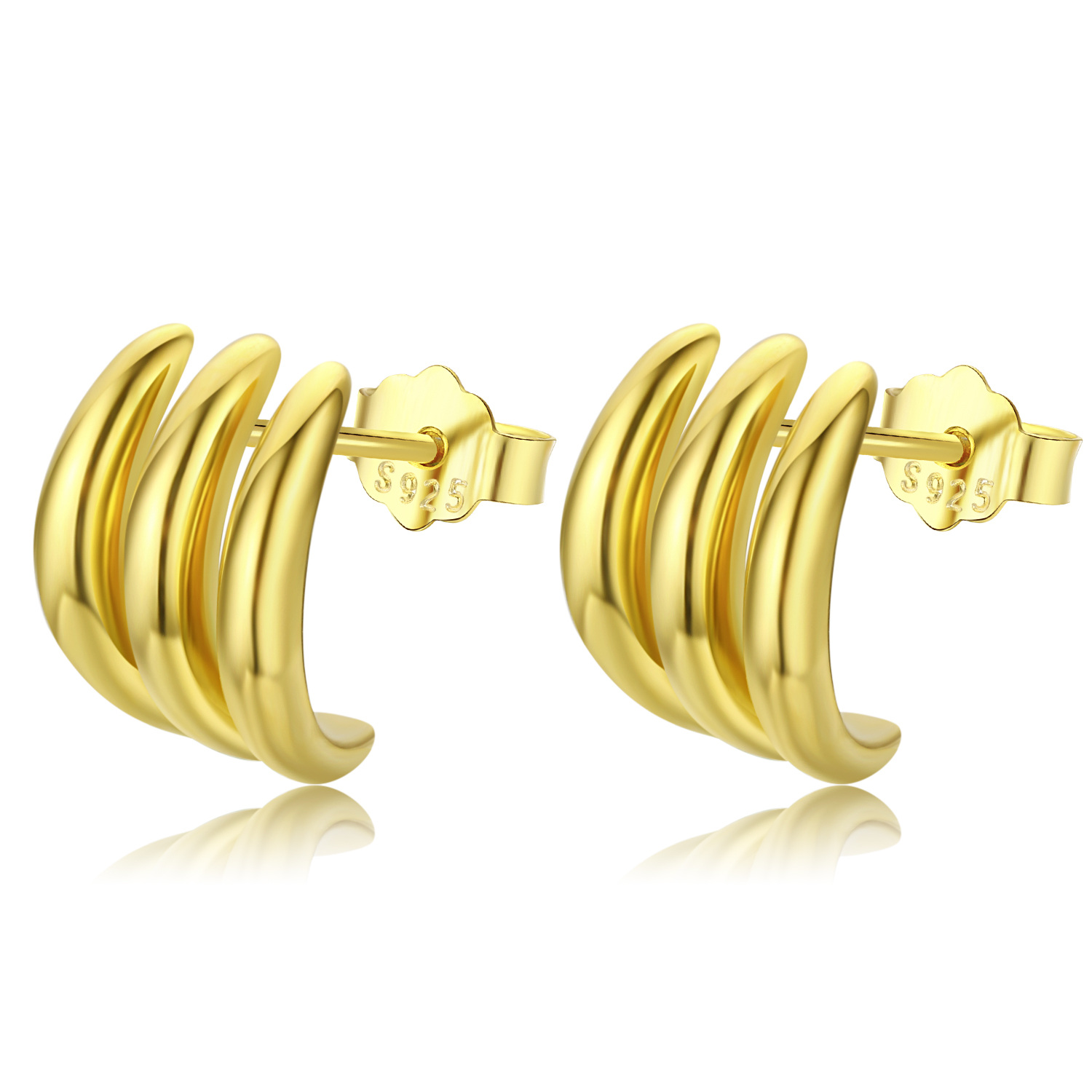 Choosing Appropriate Earrings For Different Facial Shapes
Long Faces
For girls with long faces, don't choose earrings that exceed the length of the chin. Otherwise, the face will appear longer. Girls with long faces are suitable for wearing round or oval earrings, which can enhance the horizontal sense of the face and shorten the effect of long faces visually.
Round Faces
Girls with round faces generally have short chins and look very cute, but because the facial lines are not obvious enough, it is easy to give people the feeling of a "big pie face." Therefore, for girls with round faces, vertical lines are the best way to modify and weaken the shape of round faces. Earrings with vertical lines and longer than the chin are unsuitable, while earrings with a center of gravity are more suitable for girls with short round faces.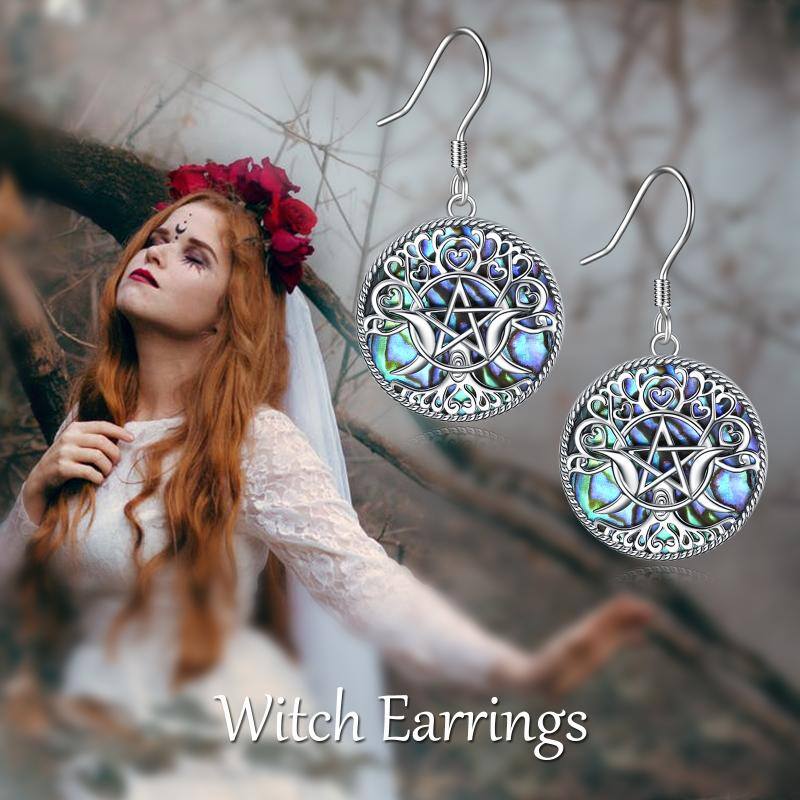 Square Faces
It is best not to wear square earrings for girls with square faces, and at the same time, pay attention to avoid letting the lower edge of the earrings be flush with the chin. The earring style with a higher center of gravity can play a soft and natural modification on the square face. If you want to modify your face shape with earrings, round earrings are a good choice.