Necklaces made from the remains of loved ones are known as commemorative necklaces and are often made from teeth, hair, bones, nails, and even drops of blood. The designs of this type of funeral jewelry are primitive. Funeral jewelry has continued to improve in quality over time. Funeral jewelry looks more elaborate and expensive, implying that the bereaved family was wealthy.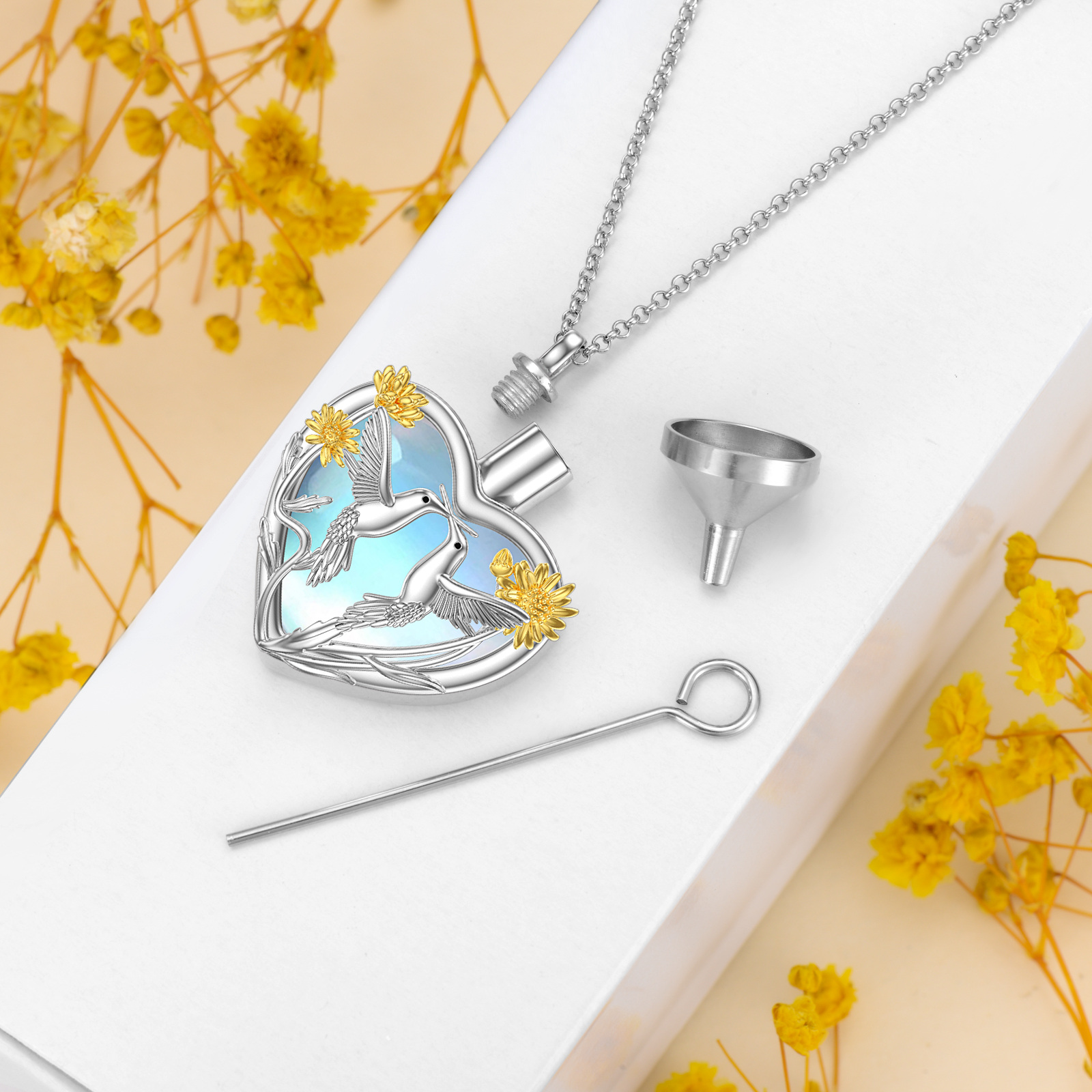 The main reason for cremation jewelry is that there was no photography at the time. Cremation jewelry is a way for people to honor their loved ones who have passed away. That way, the family has what reminds them most of the deceased. However, the advent of photography did not eliminate the use of funeral or cremation jewelry; it only made it more decorative.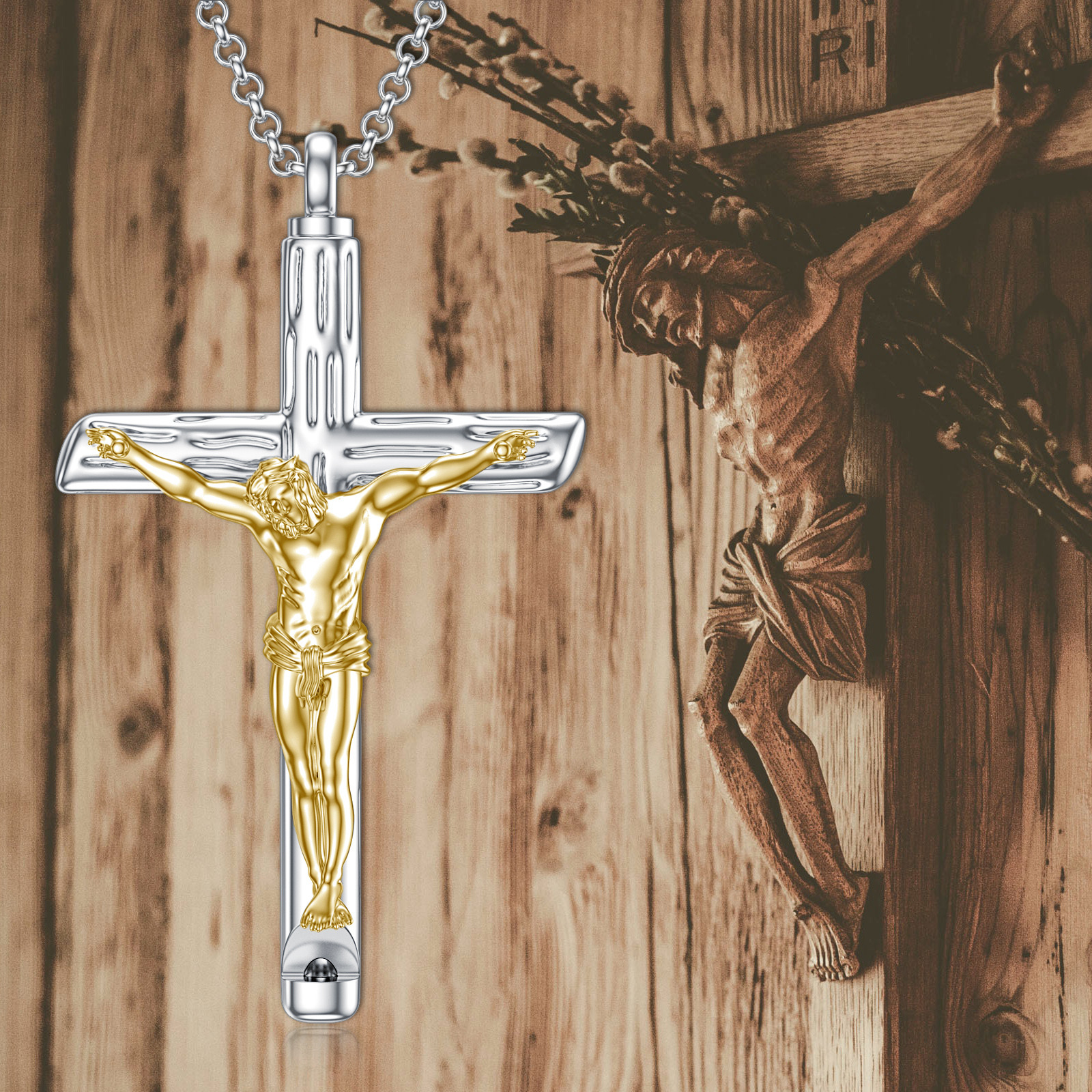 Creating a necklace from cremation ashes is a beautiful way to remember a loved one
Different types of memorial jewelry date back hundreds of years. They can be made from teeth, bones, and hair, but cremation allows them to preserve the ashes of their loved ones as well.
Cremation urn necklaces also allow family and friends to keep a part of their loved ones with them. Most people prefer to keep the ashes of their loved ones with them rather than visit the cemetery on rare occasions.
Innovation drives the production of diamonds from the ashes of loved ones. These cremated diamonds are checked for color, carat weight, cut type, and clarity, just like natural diamonds. Setting these diamonds in the cremation necklace of their choice allows them to celebrate the life of a departed loved one in their way.
Now, your cremation necklaces are available at affordable prices without compromising quality. After all, customer satisfaction is the top priority of YFN Jewelry. We process the ashes of your loved ones when they are turned into diamonds and fitted in our cremation necklaces because we understand what your loved ones mean to you.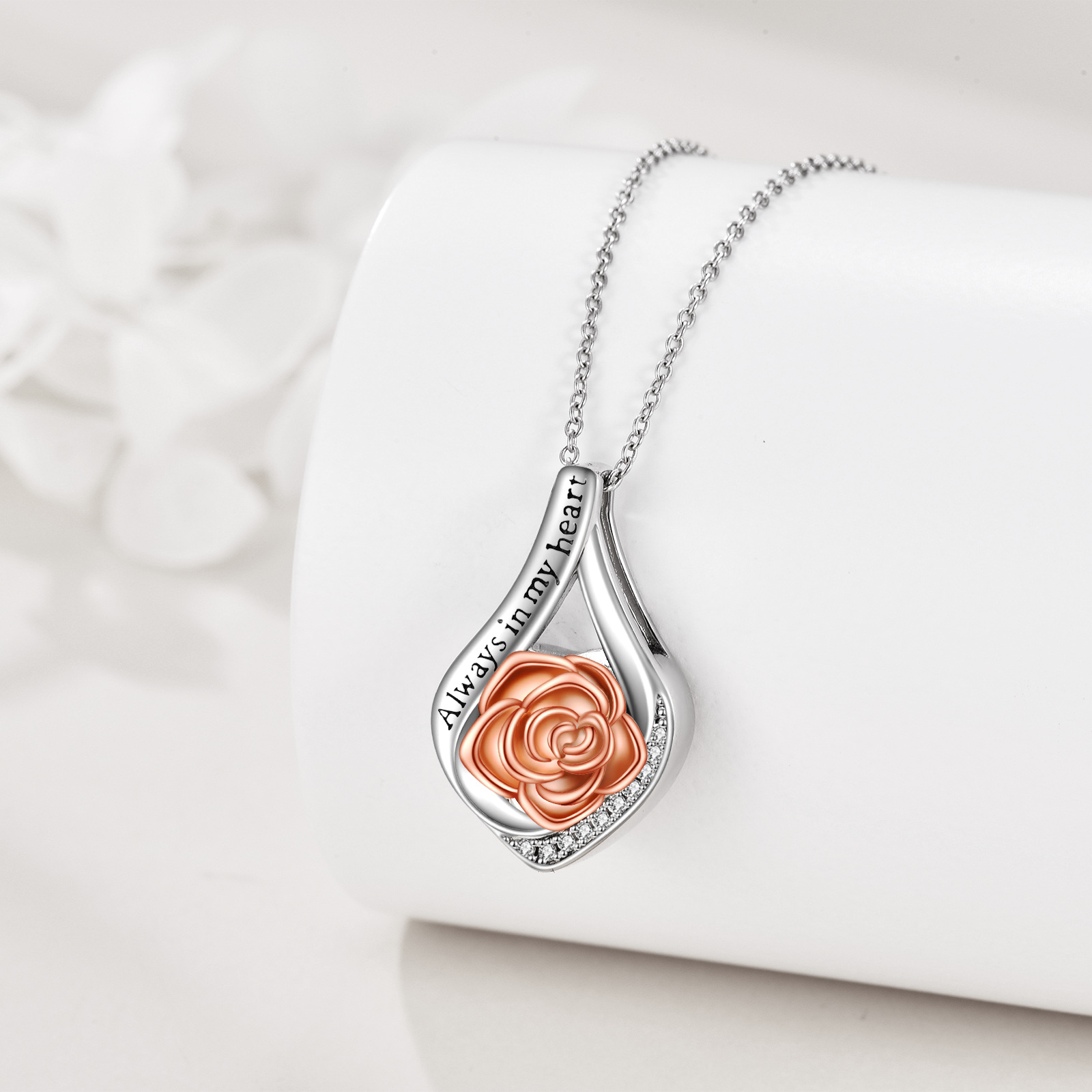 Similar to funeral concepts in West African countries
This funeral concept is very similar to that of Ghana, a West African country. After a local person dies, Ghanaians wear black or red costumes and perform a coffin-carrying dance. Each dance takes more than 30 minutes. The whole process is carnival, and no one sheds tears.