Ashes Gemstone Pendant Necklace
After the death of a loved one, the ashes can be turned into spars, made into small pendants, placed on a table at home, etc. Is this service acceptable?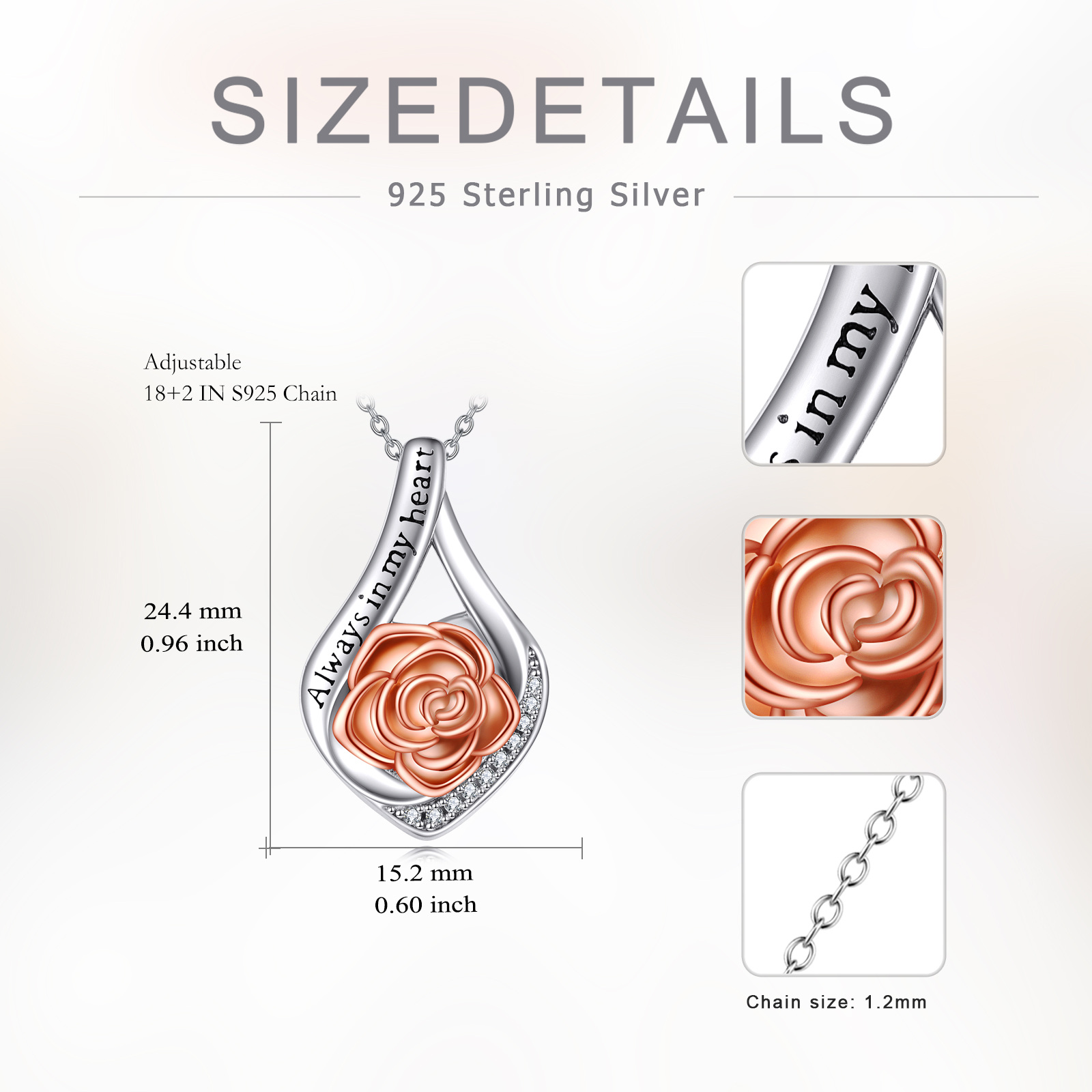 Ecological and environmental protection is the direction of the reform of the funeral industry. As a new form of funeral, the customization of ashes gemstone has realized the organic unity of ecology, environmental protection, and cultural inheritance—ways to provide more options.
Ashes gemstone is made by extracting a small amount (from 15 grams) of ashes and then putting the ashes through high temperature and negative pressure without adding additives. The ashes are naturally condensed into crystals. The ashes spar is shaped like jade, and its physical structure is stable and insoluble. In water, it can last forever with heaven and earth-like gems. In addition, ashes spar can also be a sustenance of love, and ashes spar can be made into small and exquisite pendants and necklaces.
It is the sustenance of loved ones and the physical bond of "dialogue" with the deceased relatives. In this way, the company of relatives is continued, and the thoughts and memories of relatives will no longer be restricted by region, time, and space.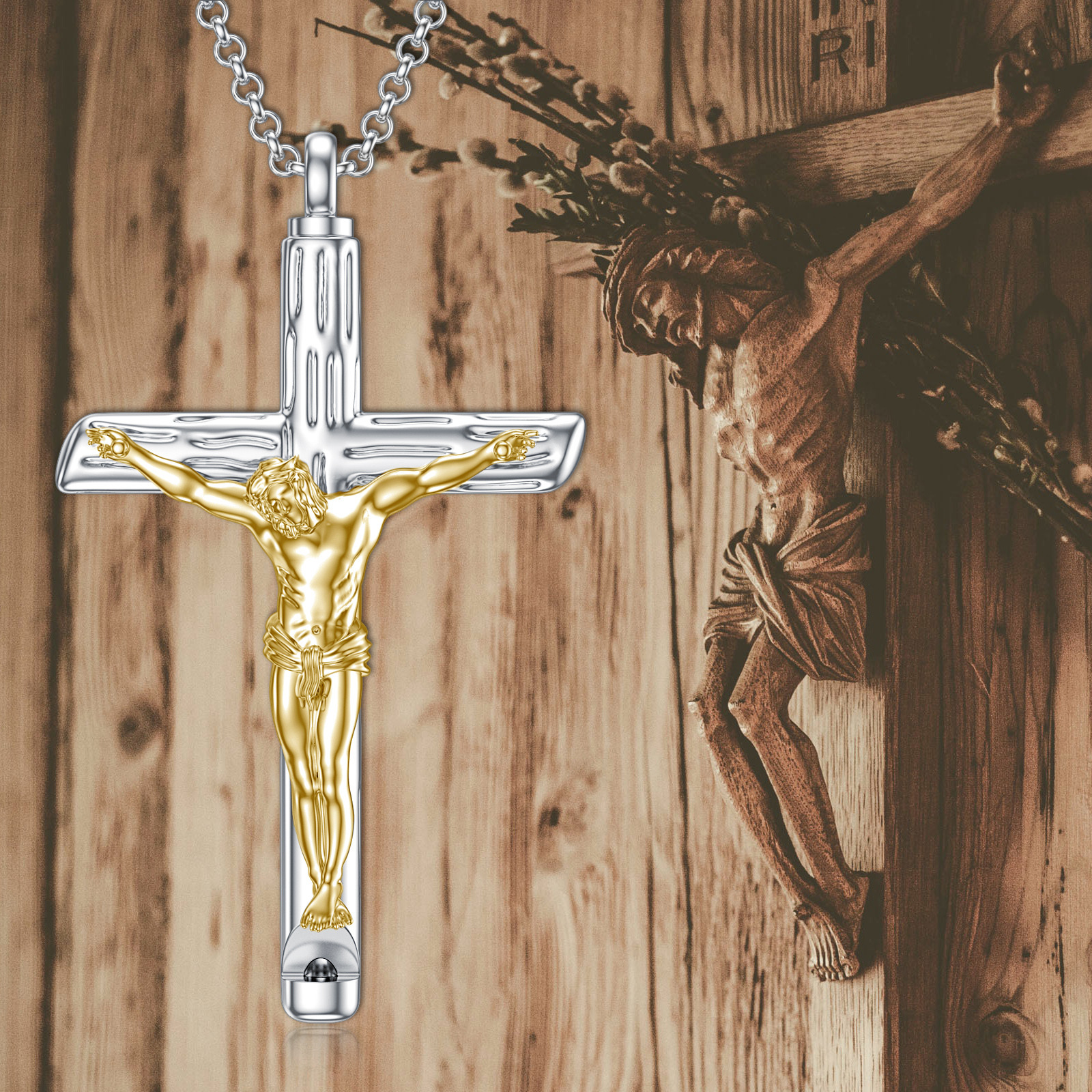 Urn Pendant Necklace
Additionally, the ashes can be housed in a beautiful jewelry box, crafted into an urn pendant necklace. As a type of jewelry, an urn pendant necklace usually consists of an urn and a necklace. An urn is a small box in which the ashes or part of the ashes of a deceased person are stored. A pendant is an ornament that hangs from a necklace and can be in any shape or pattern. This type of jewelry is often used to commemorate a loved one or loved one who has passed away.
Price Comparison
The price of the ashes gemstone pendant necklace is higher than that of the urn necklace. The market price of the ashes gemstone pendant necklace is generally between 300-400 US dollars, while the urn necklace is between 50-100 US dollars. Still, the price of jewelry varies depending on the style and material, process, and other factors. Choosing the necklace style that suits your preference and budget would be best.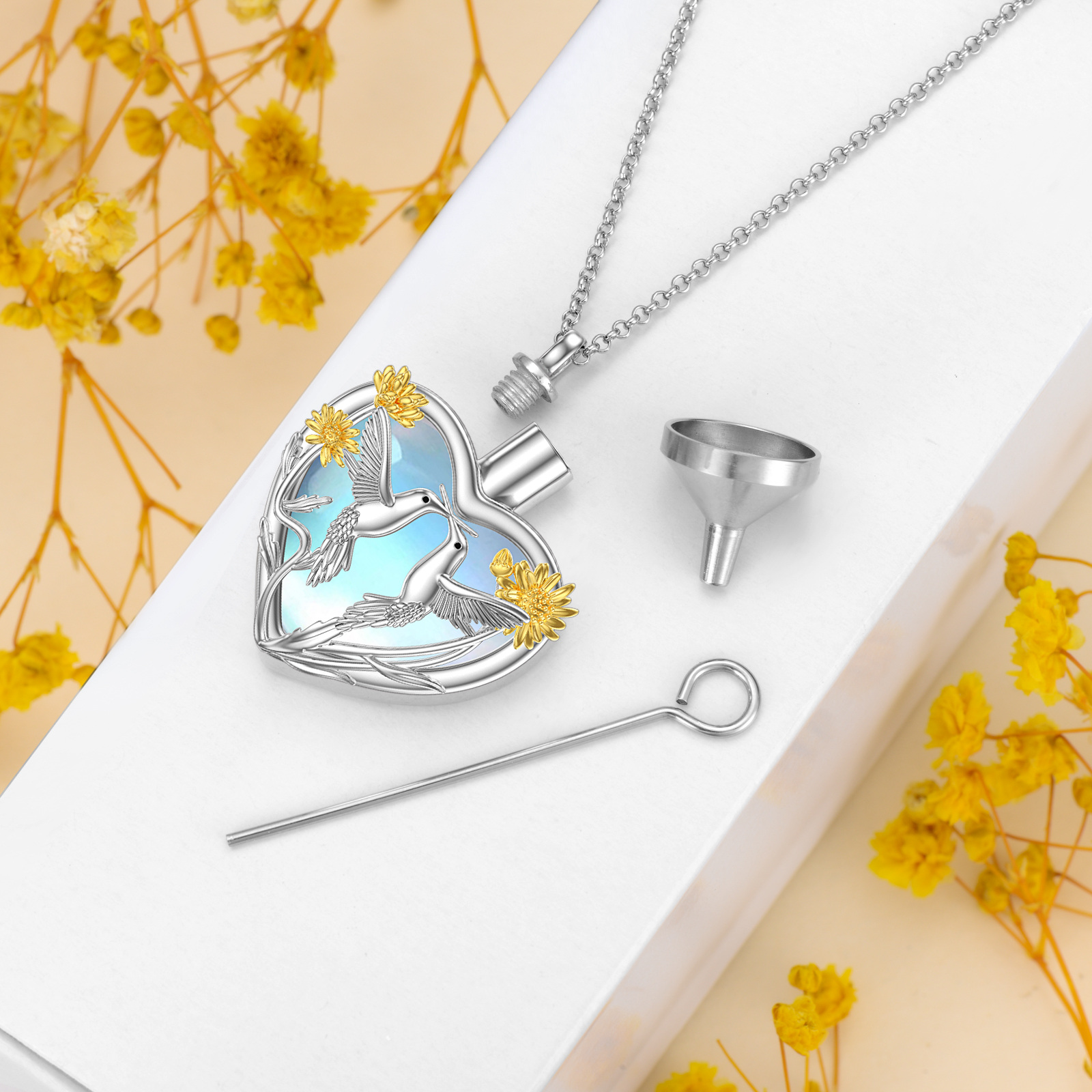 How To Preserving
A cremation necklace is a unique piece of jewelry that should be preserved to preserve its value and significance. Here are some suggestions for preserving your ashes necklace:
1. Cleaning and maintenance: Regularly clean and maintain the ashes necklace to maintain its luster and texture. It can be cleaned with a professional jewelry cleaner or mild, soapy water, then wiped clean with a soft cloth.
2. Store in a safe place: The ashes necklace should be stored safely to avoid damage or loss. You can choose a sealed box or jewelry box and store it in a dry place away from light and moisture.
3. Place it separately: Since the ashes necklace is a special kind of jewelry, it is recommended to place it separately to avoid friction or collision with other jewelry to protect its integrity and beauty.
4. Avoid exposure to chemical substances: Avoid exposing the ashes necklace to chemical substances, such as cosmetics, hand sanitizers, detergents, etc., which may cause damage or discoloration.
5. Regular inspection: Regularly check whether the chain of the ashes necklace is firm or loose or damaged to ensure its safety and stability.